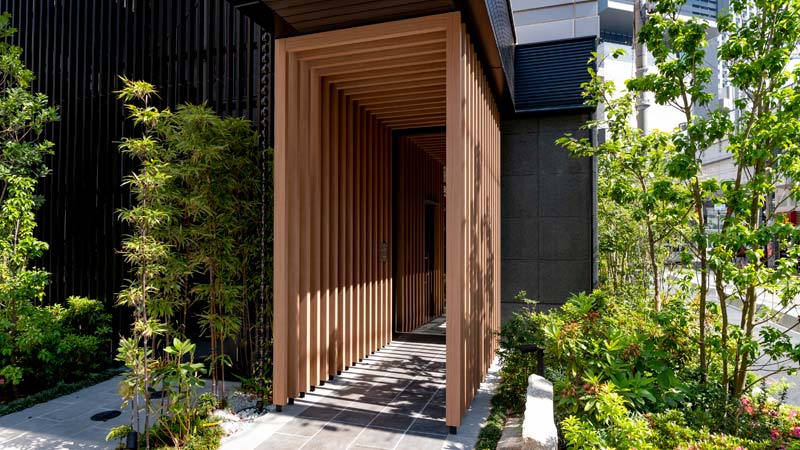 CONCEPT
Close to Namba Station, Separate Bath, Toilet, and Washbasin.
A space of greenery and healing where you can relax with bare feet.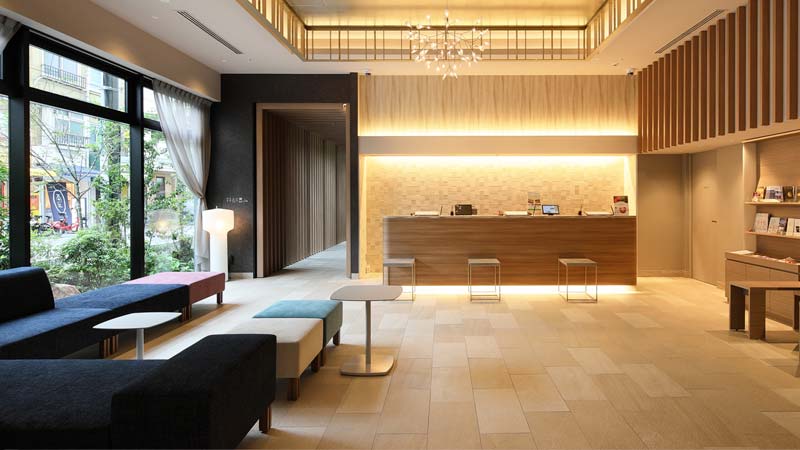 From "" mark to this screen anytime
Various
STAY PACKAGES
Whether by yourself or with friends, acquaintances, or family.
A variety of plans to give shape to your ideal scene.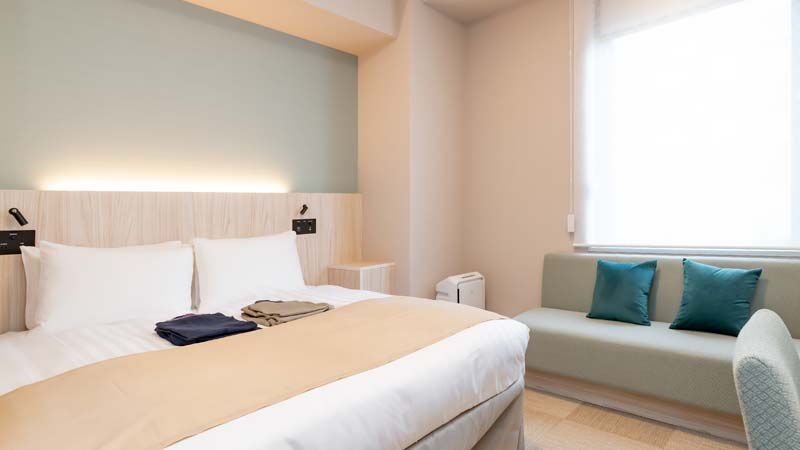 lineup of rooms
with individuality Soothing comfort for everyone. View Rooms
Guestrooms that promises a good night's sleep with a focus on comfort.
The rooms of Hiyori Hotel Osaka Namba Station are equipped with comfort and functionality, and are designed with a modern Japanese taste of soft sentiment, beauty, and taste, creating a scene where you can enjoy a peaceful resort-like stay.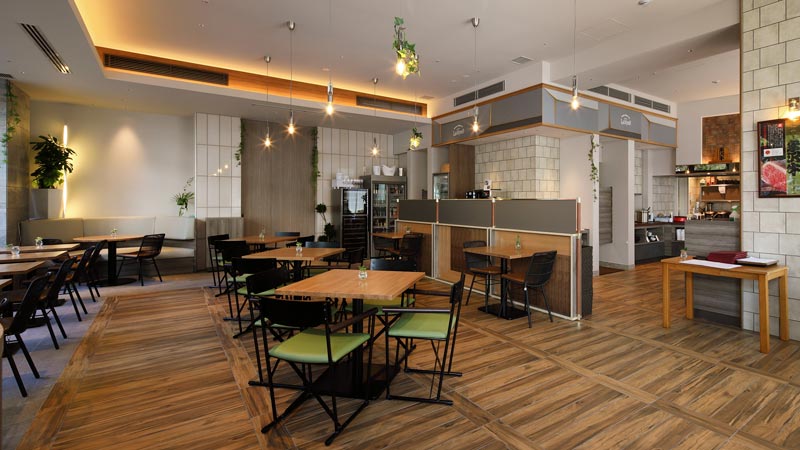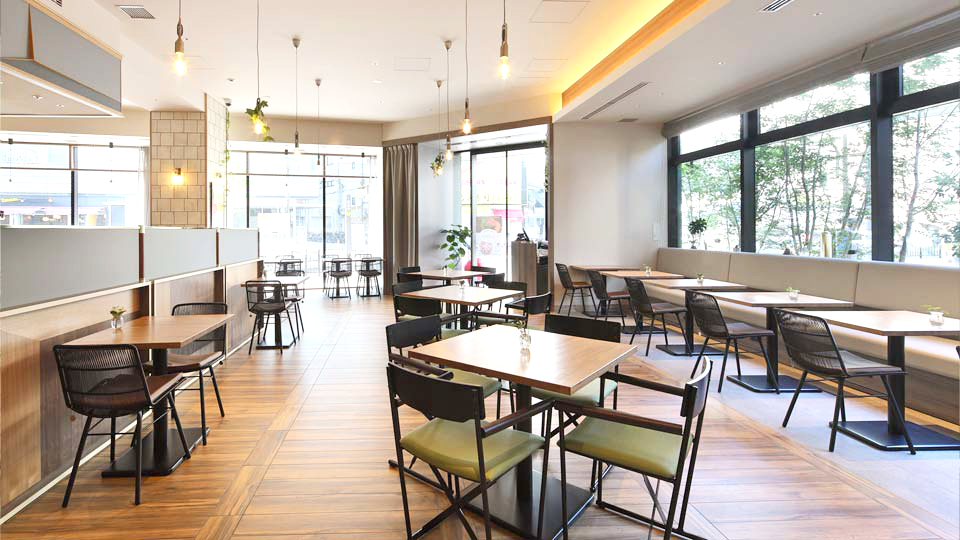 Japan is said to be the most gourmet country in the world. Among them, Osaka, which has flourished as the kitchen of the nation, attracts high quality ingredients from all over the country. We make the most of the charm of the ingredients themselves and cook them in creative ways. We deliver unprecedented creative cuisine that makes not only our customers happy, but also the ingredients.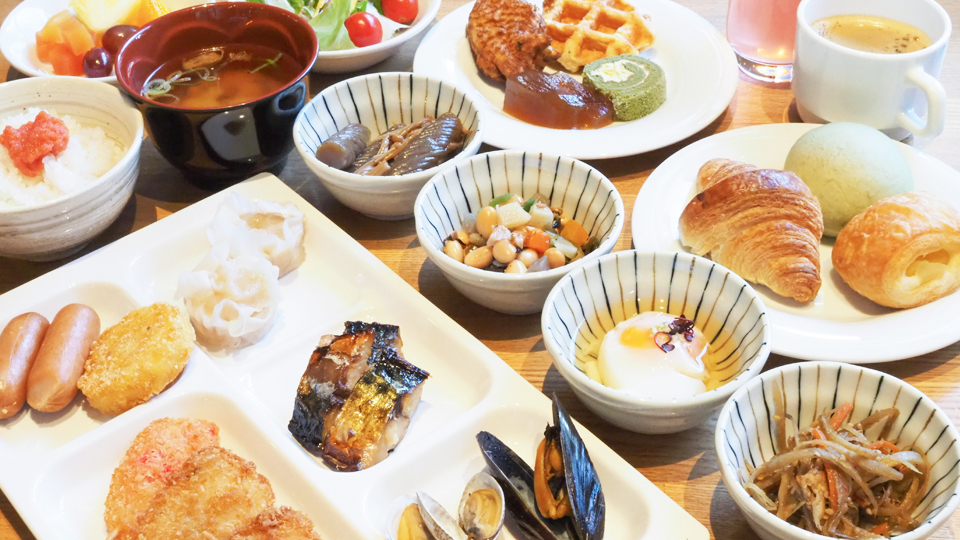 Breakfast
SAKURA bld. 1F
Weekday: 6:30-10:30 (last entry: 10:00)
Saturdays, Sundays, and holidays: 6:30-11:00 (last entry: 10:30)
Enjoy a well-balanced breakfast for a fresh start. We are very close to the Kizu Market, where ingredients from all over Japan are delivered, and we offer the freshest vegetables and fruits. We offer a morning meal that will give you the energy you need to start your day off right.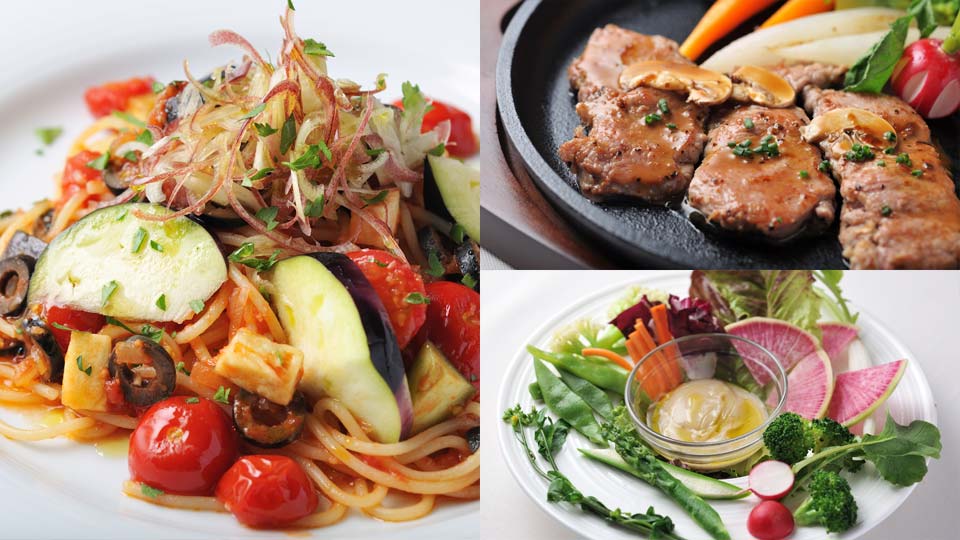 Lunch
SAKURA bld. 1F
Today's Pasta Lunch 1,100 yen (tax included), and others

We offer a pasta lunch that changes daily, as well as a menu that includes a meat dish. *Breakfast tickets can be substituted for a "Today's Pasta Lunch".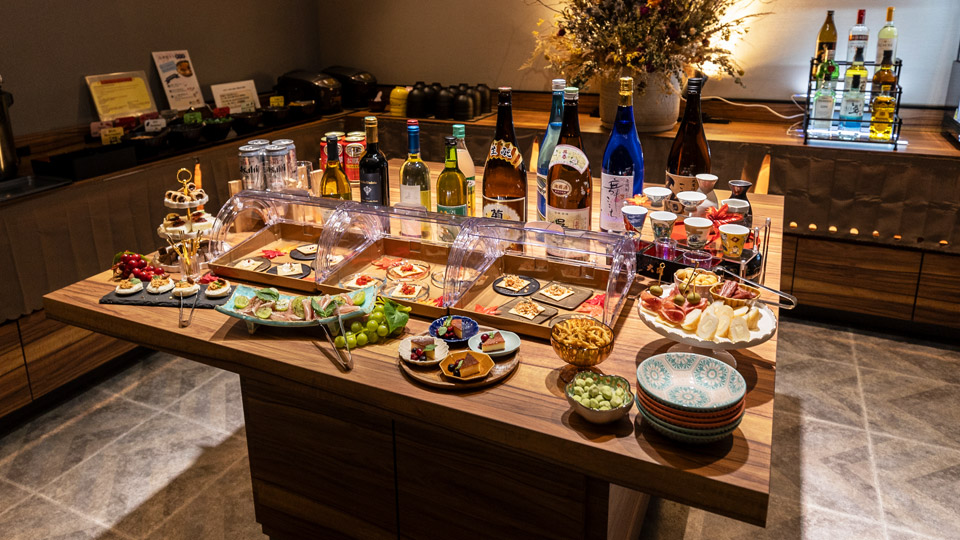 Due to countermeasures against the COVID-19 infection, the restaurant will be closed for the time being.
Dinner
SAKURA bld. 1F
18:00-22:30(Last order: 22:00)
Closed: *May be closed irregularly.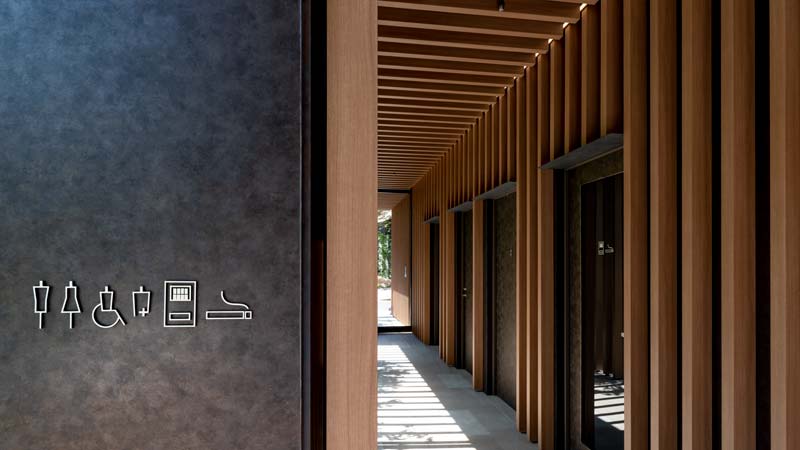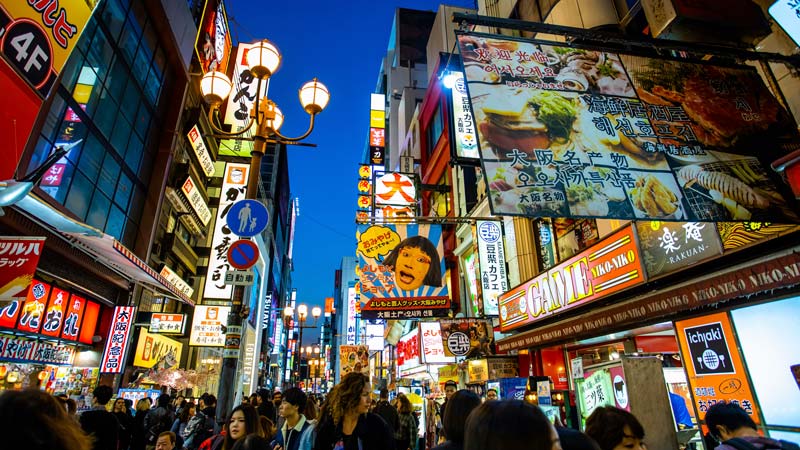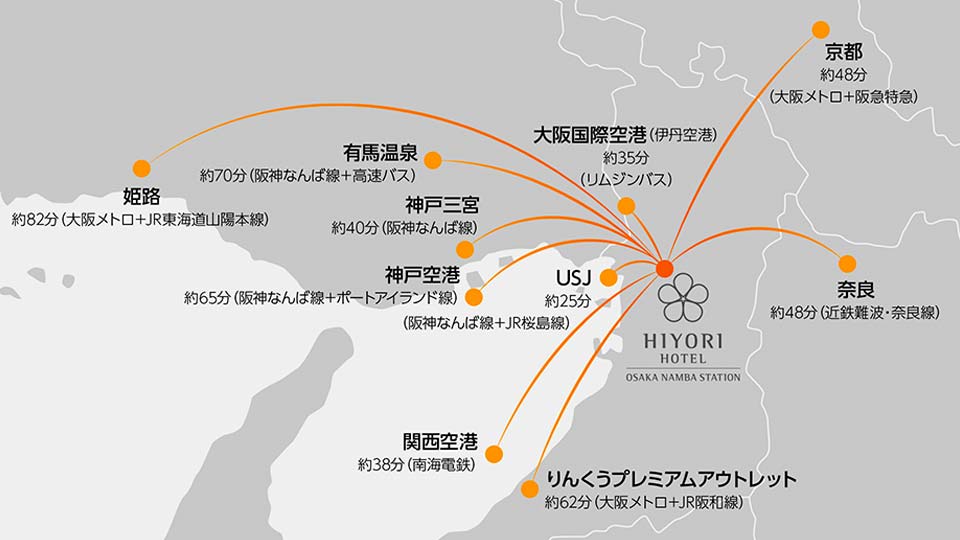 Traveling around "Kansai" based in Osaka
Hiyori Hotel Osaka Namba Station as a base for travel
* "Kansai" = south-western Japan (mainly areas around Kyoto and Osaka)
Location &
ACCESS
Just 38 minutes from Kansai International Airport on the Nankai Limited Express "Rapit", and a 2-minute walk from the Nankai Namba Station ticket gate, this is a superb location for sightseeing in Kansai and Osaka.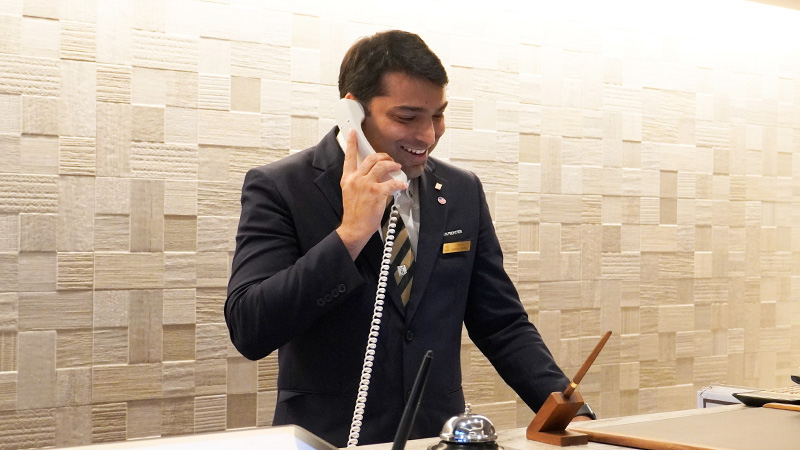 Overview
HIYORI HOTEL OSAKA NANBA STATION is the first hotel in the Kansai area under the brand of "HIYORI HOTELS & RESORTS" with a total of 224 rooms in two buildings, the "SAKURA bld.(10F)" and the "MOMIJI bld.(9F)". Our hotel is located in front of Nankai Namba Station, which is convenient for travel to Kansai Airport and other major cities in Kansai such as Kyoto and Nara, and is within walking distance to popular spots in the Namba area. It is one of the "relaxation spots" in bustling Namba, Osaka where people gather.
Online
RESERVATION
Best rate guarantee for reservations made through the official website. If you become a member of Hiyori Hotels & Resorts Club, you can enjoy special benefits.