Overview
Stay Package for Family
Have a memorable time at Hiyori Hotel Osaka Namba Station.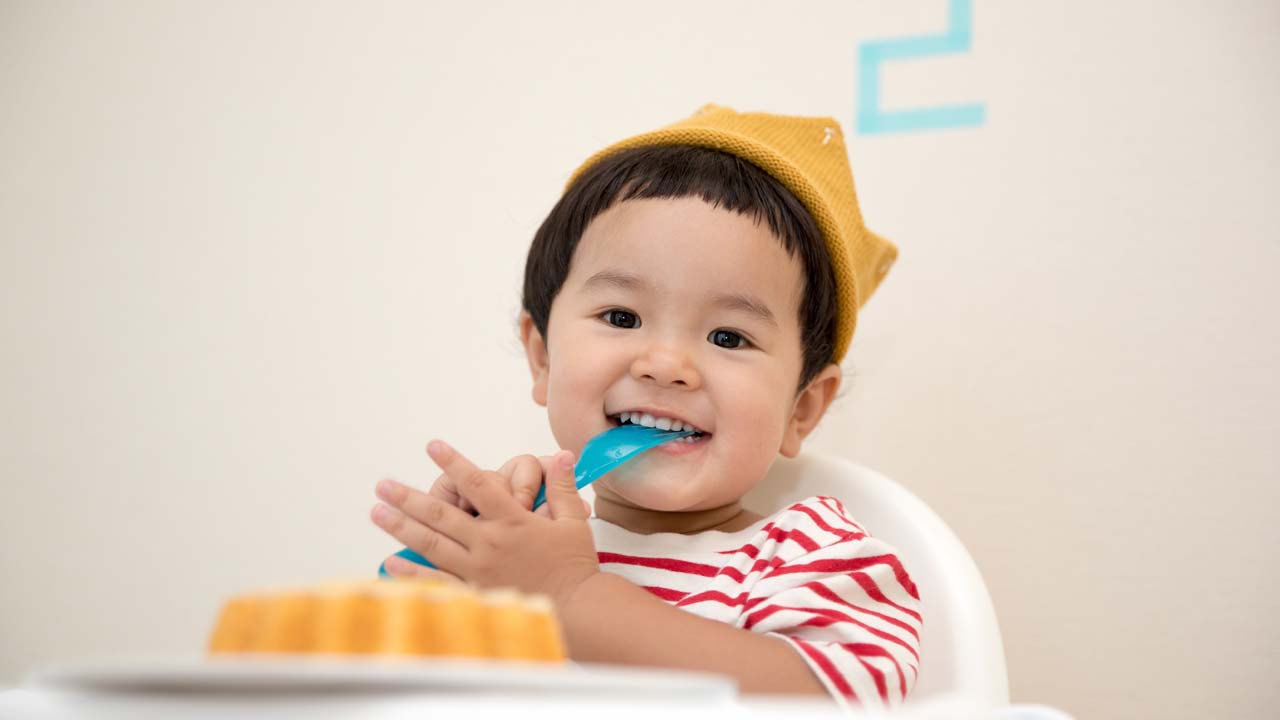 Safe and comfortable with attentive service for families.
We have prepared family-friendly plans to ensure that everyone with children can enjoy their stay with a smile.
Hiyori Hotel Osaka Namba Station offers rooms with tatami flooring that allow you to enjoy your stay barefoot, making it the perfect place for a family stay. The hotel is also equipped with microwave ovens and coin-operated laundry facilities.
We hope you will enjoy a memorable "travel debut" with your children and other important family moments at the Hiyori Hotel Osaka Namba Station.
Reservation
Stay Package for Family
Online
RESERVATION
Best rate guarantee for reservations made through the official website. If you become a member of Hiyori Hotels & Resorts Club, you can enjoy special benefits.