Guestroom
Equipments
& Room Amenities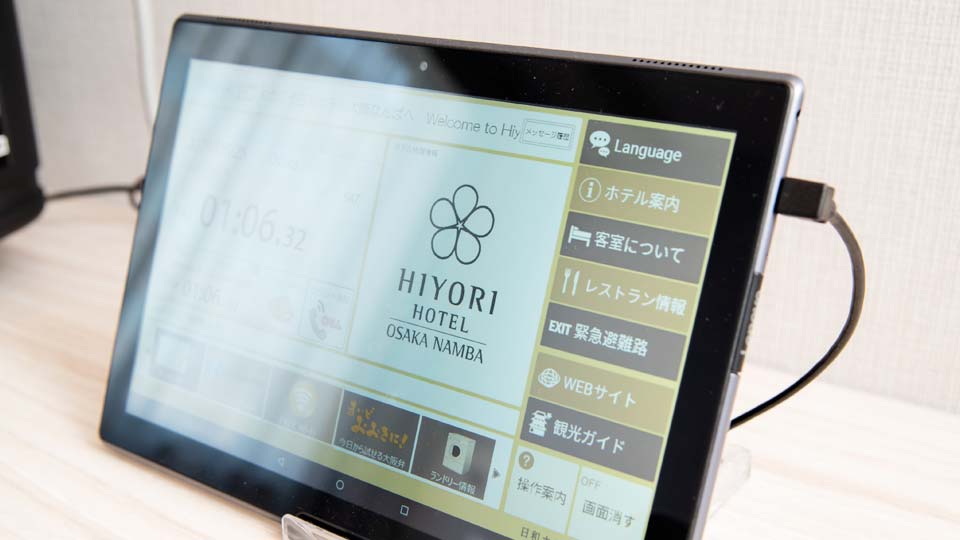 Tablet PC
This service provides not only information about the hotel, but also the usage status of each facility.
All rooms are equipped with tablet PCs. These devices can be used to check various information about the hotel, the status of laundry and other services, and to communicate with the front desk staff.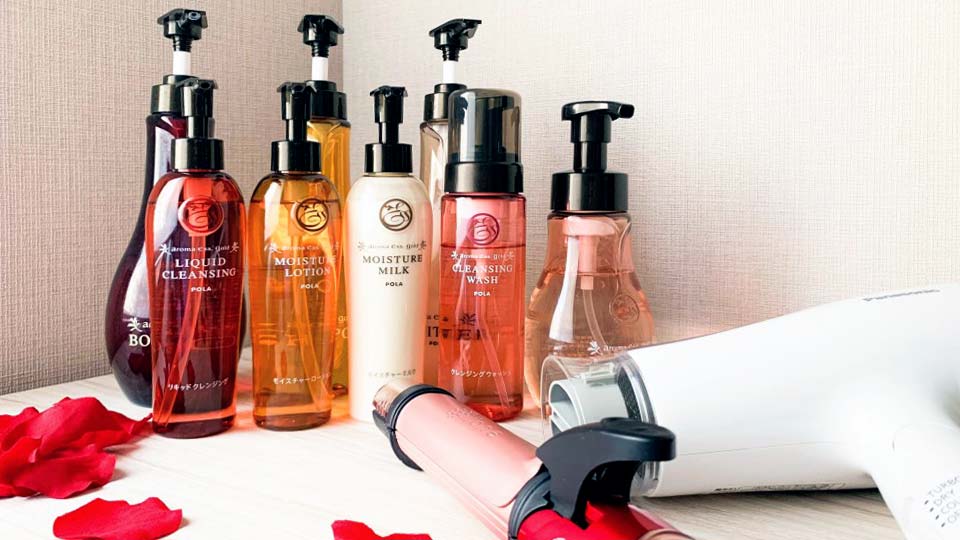 POLA Aroma Essence Gold Series
Go to the hotel empty-handed, and be beautiful!
All rooms are equipped with a generous supply of POLA Aroma Essence Gold Series products in pump sizes. The luxurious lineup includes shampoo, conditioner, body soap, hand soap, cleansing oil, facial cleanser, skin lotion, and milky lotion. Four naturally-derived golden extracts are blended in, and you are sure to experience the moisturizing effect and fragrance of these products. Don't worry if you come empty-handed.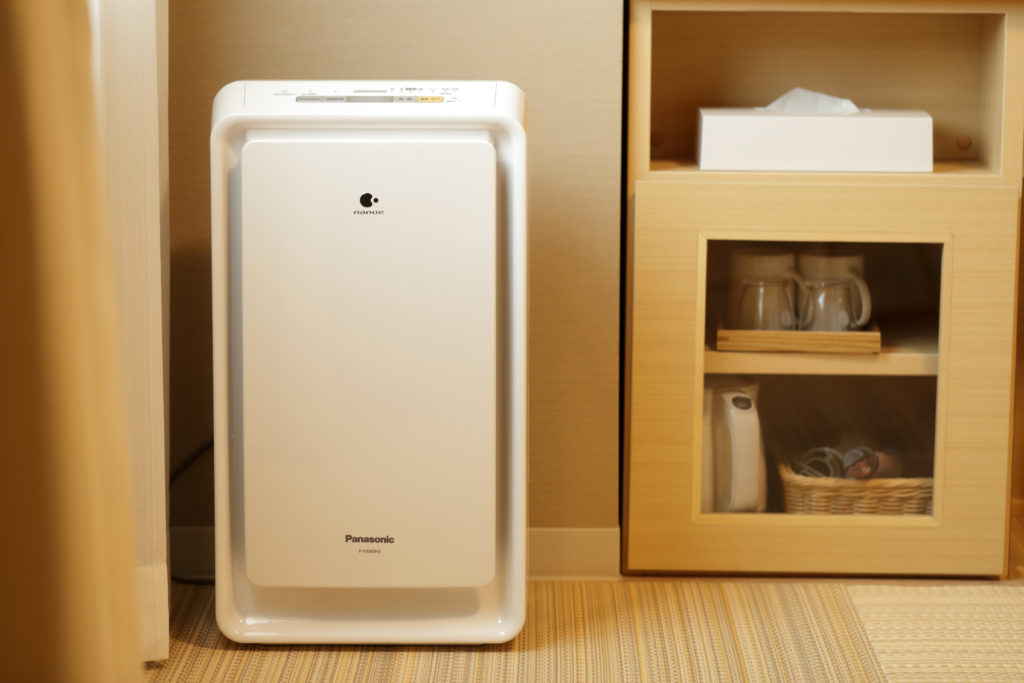 Air cleaner with humidification function
Clean air is the basis of comfort.
Each room is equipped with an air purifier with a humidification function. You can spend your time with peace of mind in the clean air. The humidification function also allows you to adjust the air quality according to your desired humidity level.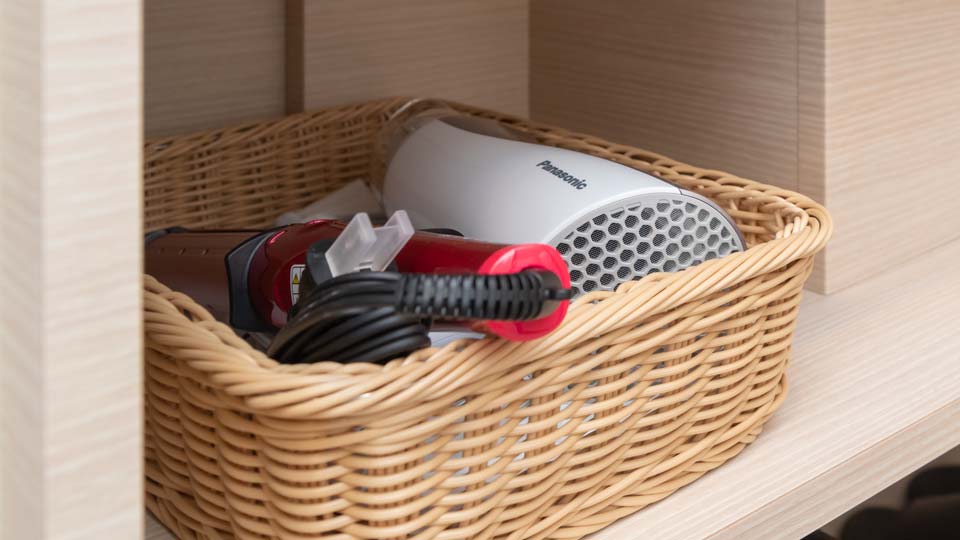 Hair dryers & hair irons
It's a holiday and you need to keep your hair light.
All rooms are equipped with hair dryers and hair irons to save our guests from having to carry heavy luggage on their important holidays. The hair dryers are made by Panasonic and have sufficient air flow. No more lugging around bulky hair dryers and hair irons that are difficult to cool down when staying with us.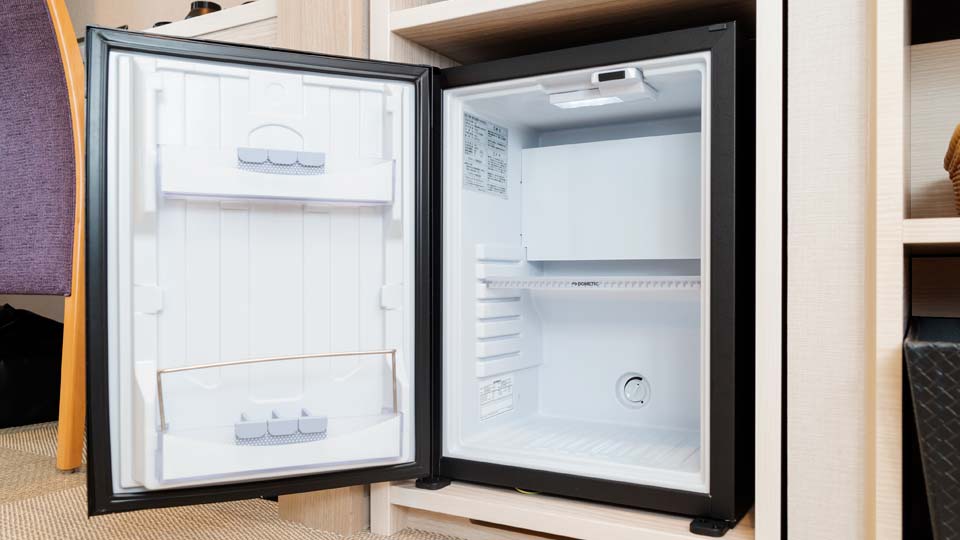 Refrigerator
Enjoy a cold drink in your room at any time.
The permanent refrigerator is empty, so you can chill your own drinks.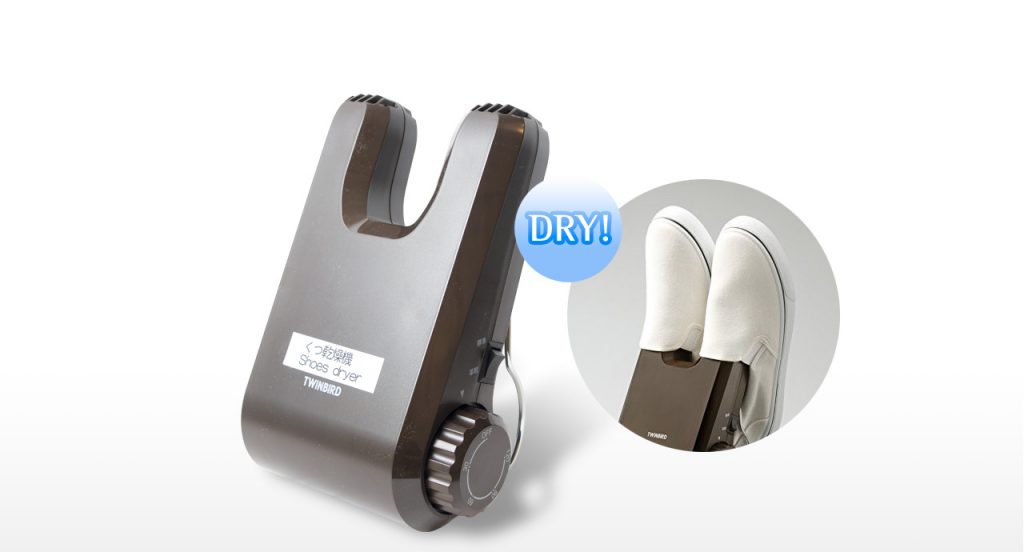 Shoe Dryer
Dry your precious shoes smartly even in rainy weather
No worries about staying overnight after a rainy day out. Each room is equipped with a shoe dryer. Dry your shoes thoroughly, and your feet will be comfortable the next day.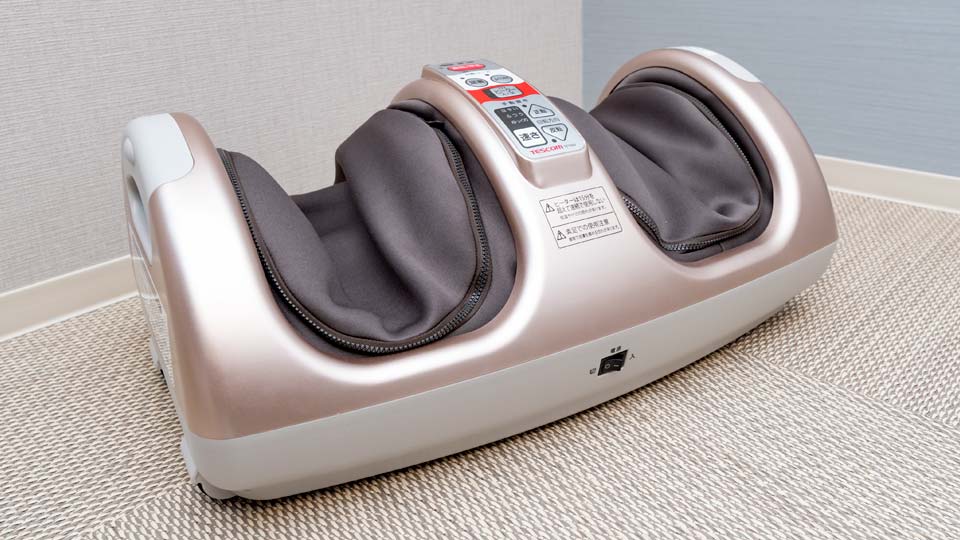 Foot Massager
Heal your feet and feel better tomorrow.
All rooms are equipped with foot massagers to soothe your feet after a day of walking. The power of the air will give you acupressure, and your feet will feel refreshed and restored! Take away the fatigue and feel energetic the next day.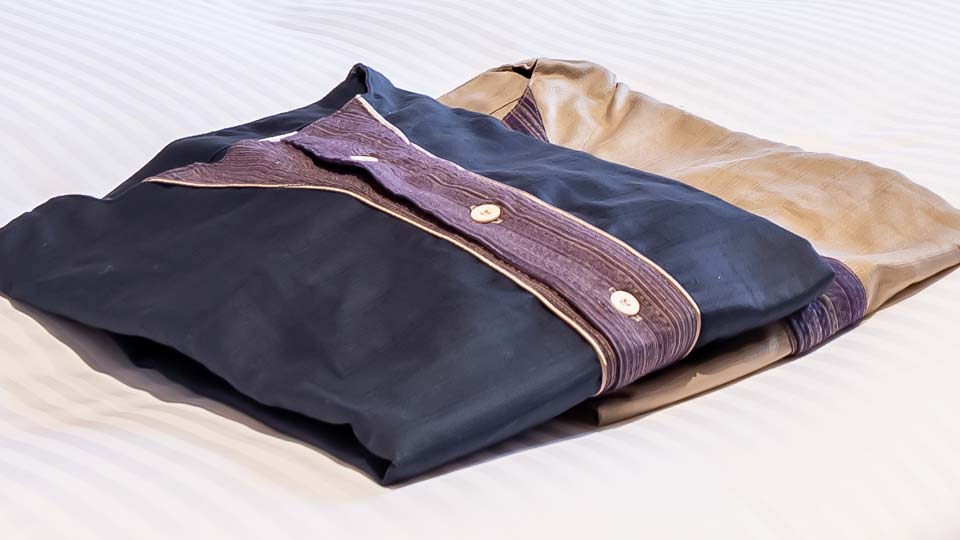 Room wear
You can walk around the hotel in this room wear.
We have prepared relaxing room wear for all of our guests. Separate top and bottom types. The chic colors and simple design are suitable for people of all ages to relax in. Available in sizes for adults and children (120cm).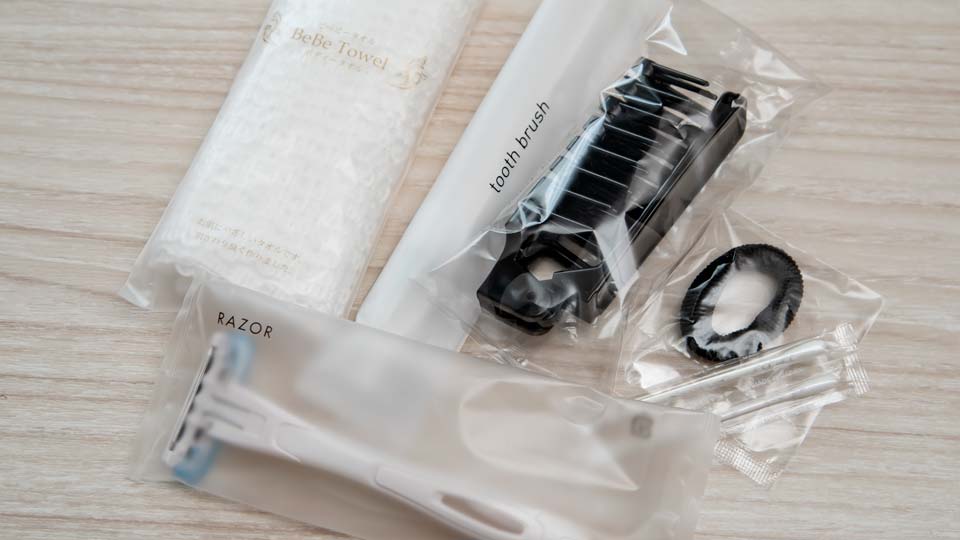 Amenity set
It's a basic set, so take care of it.
We have also paid attention to the amenities in our guest rooms. The hairbrush is a foldable type that can be used as both a comb and a brush, and the body towel is soft, thick, and comfortable to use. This is the first time that the hotel's staff has selected these items from the guests' perspective.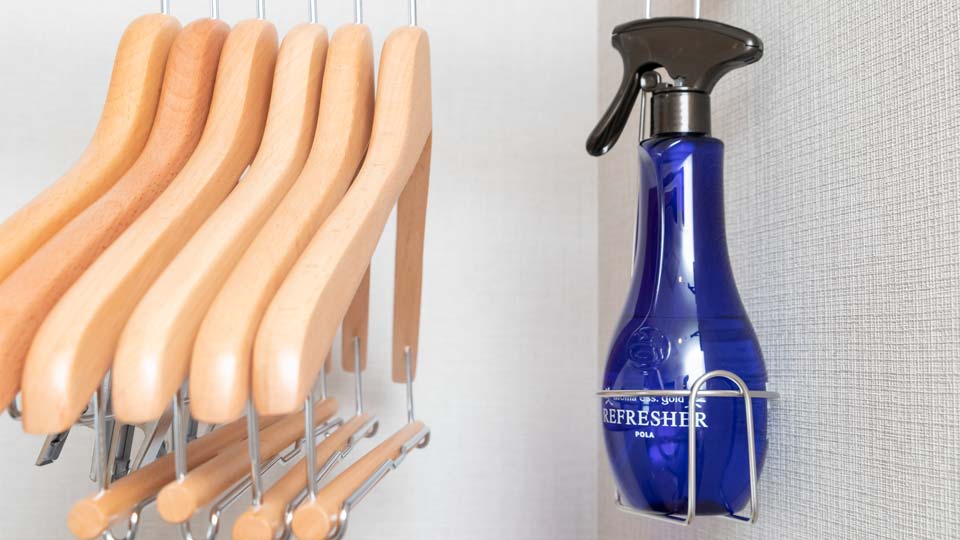 Deodorant spray (Air Refresher)
For etiquette.
Say goodbye to the little smells that bother you right away. We always have deodorant in our rooms.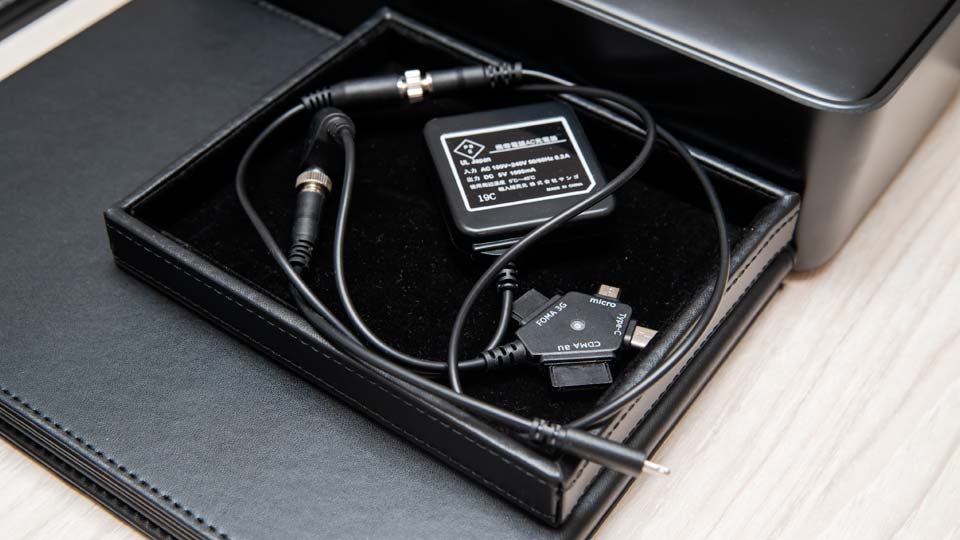 Charging Accessories
Don't worry about forgetting them.
We have prepared charging cords that can be used to power your mobile devices from the outlets provided in your room. (*Not available for some devices)
Supported connectors: USB Type-C, USB Micro-B, CDMA au, FORMA 3G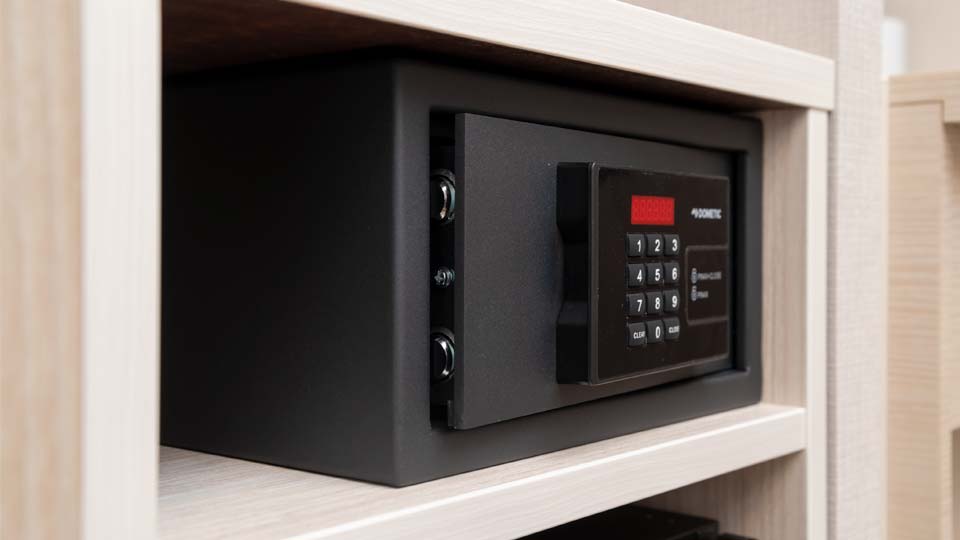 Safety box
Keep important things in a safe place
A safety deposit box has been placed in your room. Please use it when you can't keep it with you.